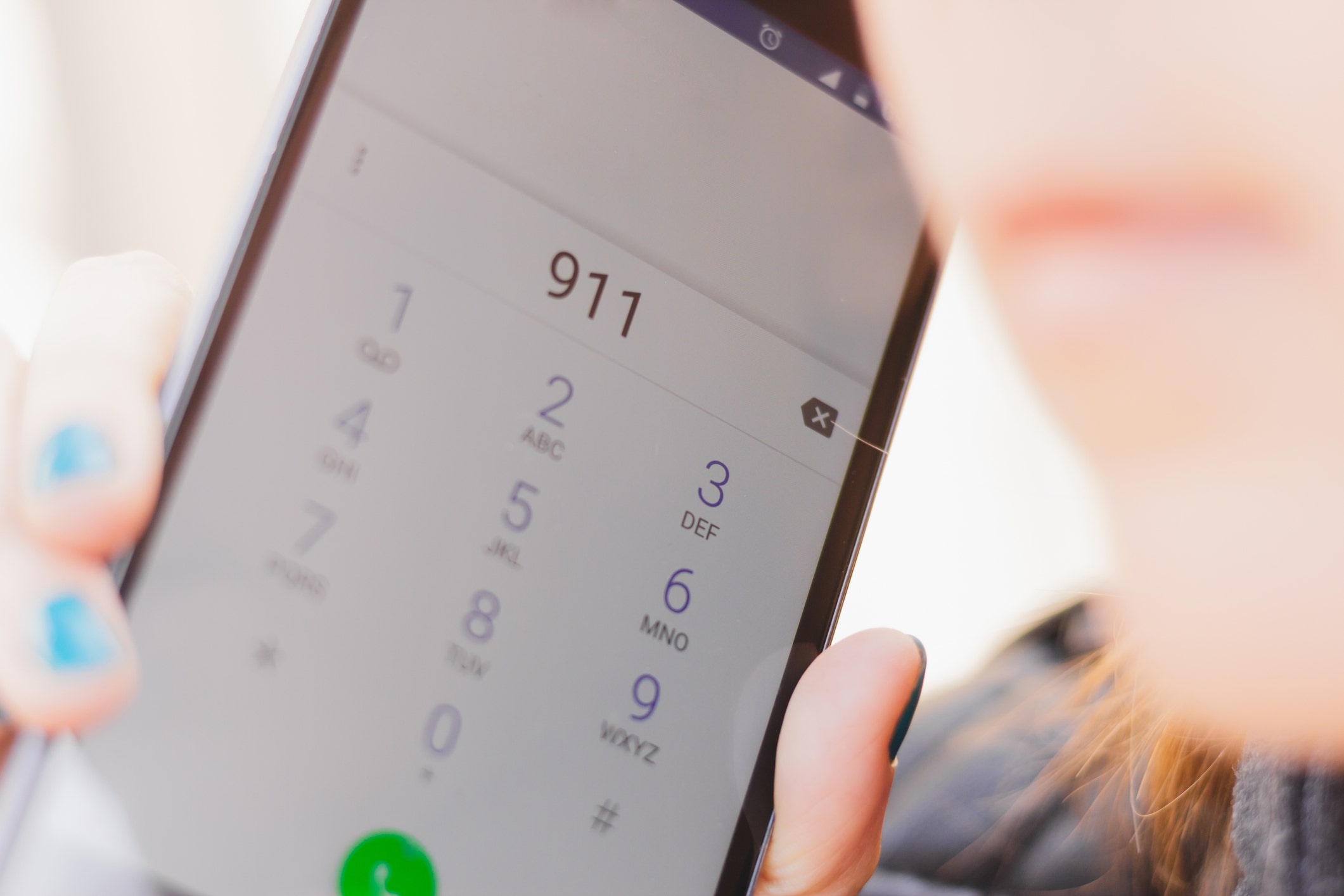 Dispatchers in Houston, Texas, stopped asking 911 callers if they had coronavirus symptoms – a concern for local firefighters.
According to several reports, 911 callers will no longer be asked if they or their family members have the signs of COVID-19 that have been in place since the beginning of a new coronavirus pandemic. According to reports, dispatchers would inform firefighters and rescuers.
DOGS AVAILABLE IN SNIFF CORONAVIRUS IN HUMAN SALIV, GERMAN STUDY SHOWS
"Getting less information about COVID-19 infections is dangerous for firefighters, paramedics and the public. Why the city refuses to follow the information is a mystery to us, "Fox News e-mail said. Patrick Marty Lancton, president of the Houston Association of Professional Firefighters, said in the letter.
The city announced a new policy on Tuesday when members of the Houston Fire Department attended funeral services that Houston's first firefighter was killed by a coronavirus.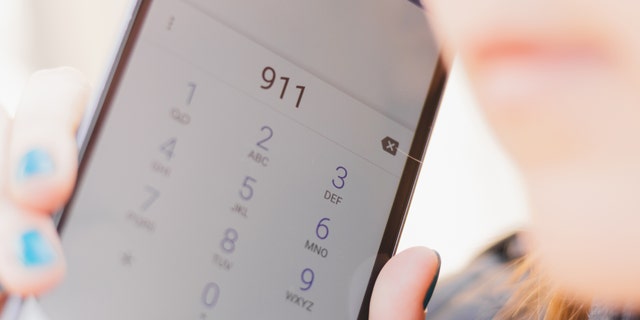 "We are also concerned that the city has released this information through a memorial service to Captain Leroy Lucio, who died of COVID-19 complications," Lancton added.
Houston fire chief Sam Pena told local media at ABC-13 that the new policy raised concerns that callers were not being honest about their symptoms and that the policy was also a recognition of how COVID-19 had become rampant in Houston.
According to a local agency, Pena publicly urged Houston residents to respond honestly to dispatchers in an effort to protect firefighters. His fire service has supported a number of COVID forced quarantines, Pena said.
PRELIMINARY STUDY STUDIES ON HOW CORONAVIRUS PARTICIPANTS CAN TRAVEL IN CLASS ROOMS, INDOOR AREAS
In a message received by local ABC 13-TV, Pena explained the change to members of the Houston Fire Department.
"The prevalence of COVID-19 is high in the Houston area and COVID-19 cannot be" rejected "in the field or properly tested through the OEC. For the health and well-being of HFD members, all addresses and patients should be considered potential COVID-19 positive sites and patients. or to form an opinion that any patient can be considered "non-COVID", "writes the report".
"The goal is to minimize the spread of infectious disease. We apply universal precautions in EMS and other healthcare facilities. The impact on our workplace is the danger of all calls. Every call requires the right PPE. Houston paramedics have told everyone they have COVID-19, "Pena added to Twitter.
Source link