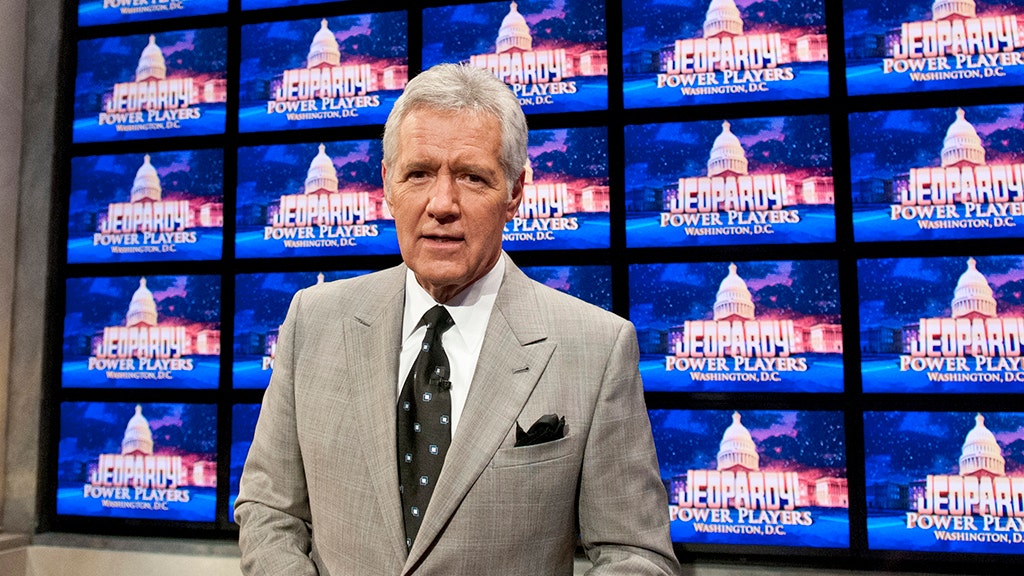 "Danger!" And the Circle of Destiny returns to the TV screen near you.
Iconic game shows should be updated shortly and will follow new safety guidelines such as regular testing, crew restraint, wearing PPE (personal protective equipment) and social exclusion to prevent the spread of COVID-19.
"The Circle of Fate" and "Danger!" Are returning to the studio to film episodes about the upcoming show seasons, "a representative of the studio told People magazine. "The performances have protocols in place under current government guidelines to protect participants, staff, crew and talent from the spread of COVID-1
9."
'DANGER!' HOST ALEX TREBEK PRESENTS HEALTH UPDATE, DISTRIBUTES HS PLANS AFTER UPDATE
The spokesman added: "While some things may have changed behind the scenes and in the set to keep everyone safe, fans can expect to see the same' Circles of Destiny 'and' Danger! "They fell in love when the season started."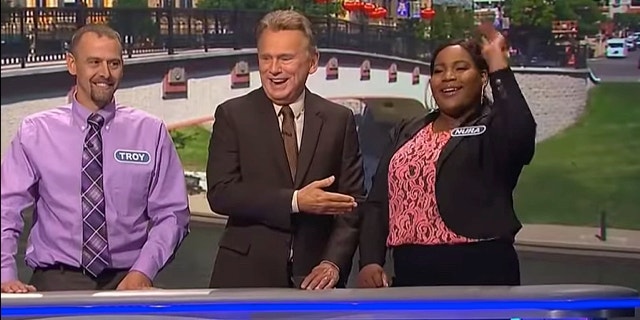 Some of the changes include a redesigned Fortune circle and a podium distribution to Danger! To ensure that everyone is at a safe distance from each other. There will also be no studio audience for any of the performances.
Fortune hosts Patas Sajakas and Vanna White are returning, as well as long-term owner of "Danger!" Aleksas Trebekas, who is currently battling stage 4 pancreatic cancer.
FORTUNE RATAS FANTS WANT TO CHANGE THE RULES AFTER THE PARTICIPANT, WHICH CAUSES LARGE TECHNICAL LOSSES UNDER COMPETITION BIG MONEY
Trebek said earlier in this month's YouTube video that he was feeling great and that his cancer treatment was "paying off".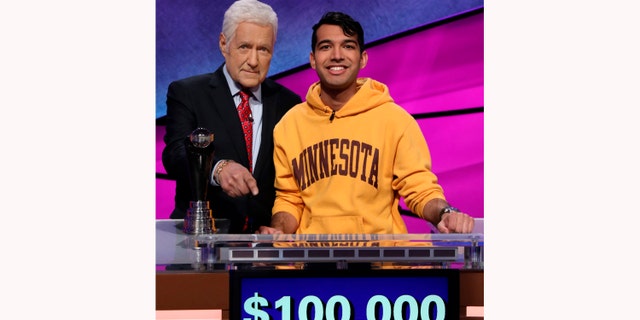 "I can't wait to go back to the studio and start recording new season shows in September," he said at the time. "In the meantime, I wish you all: beware."
The Emmy winner continued to keep fans informed of his health during treatment.
Click HERE to get the FOX NEWS APP
At the end of July, he wrote on Twitter: "My current numbers are very good, but we will have to be patient with this new immunotherapy program I am participating in. But if that stops being successful, I'll go back to my previous chemotherapy – DON'T TAKE ANY TREATMENT … I'm optimistic about my current plan and thank them for their concern. "