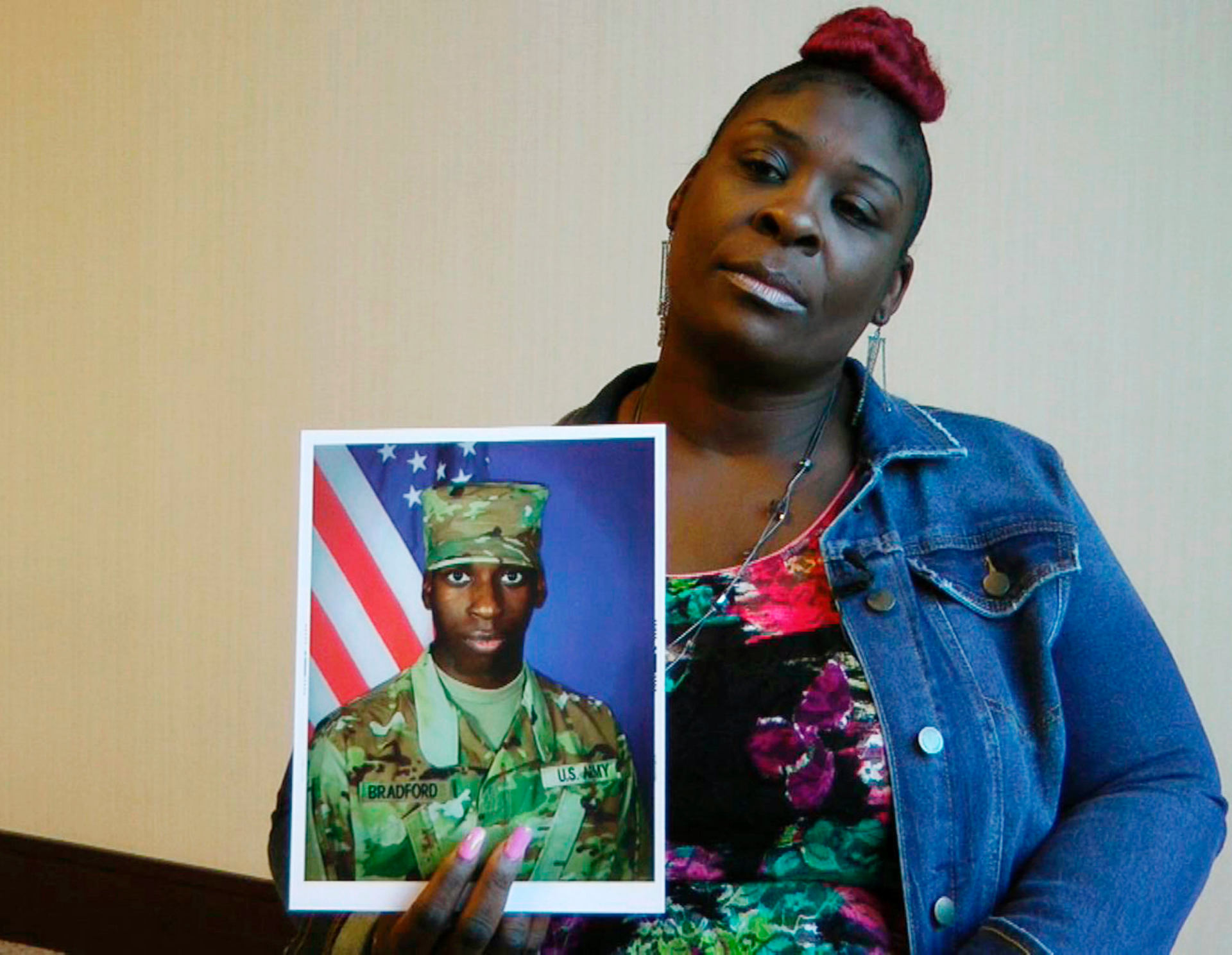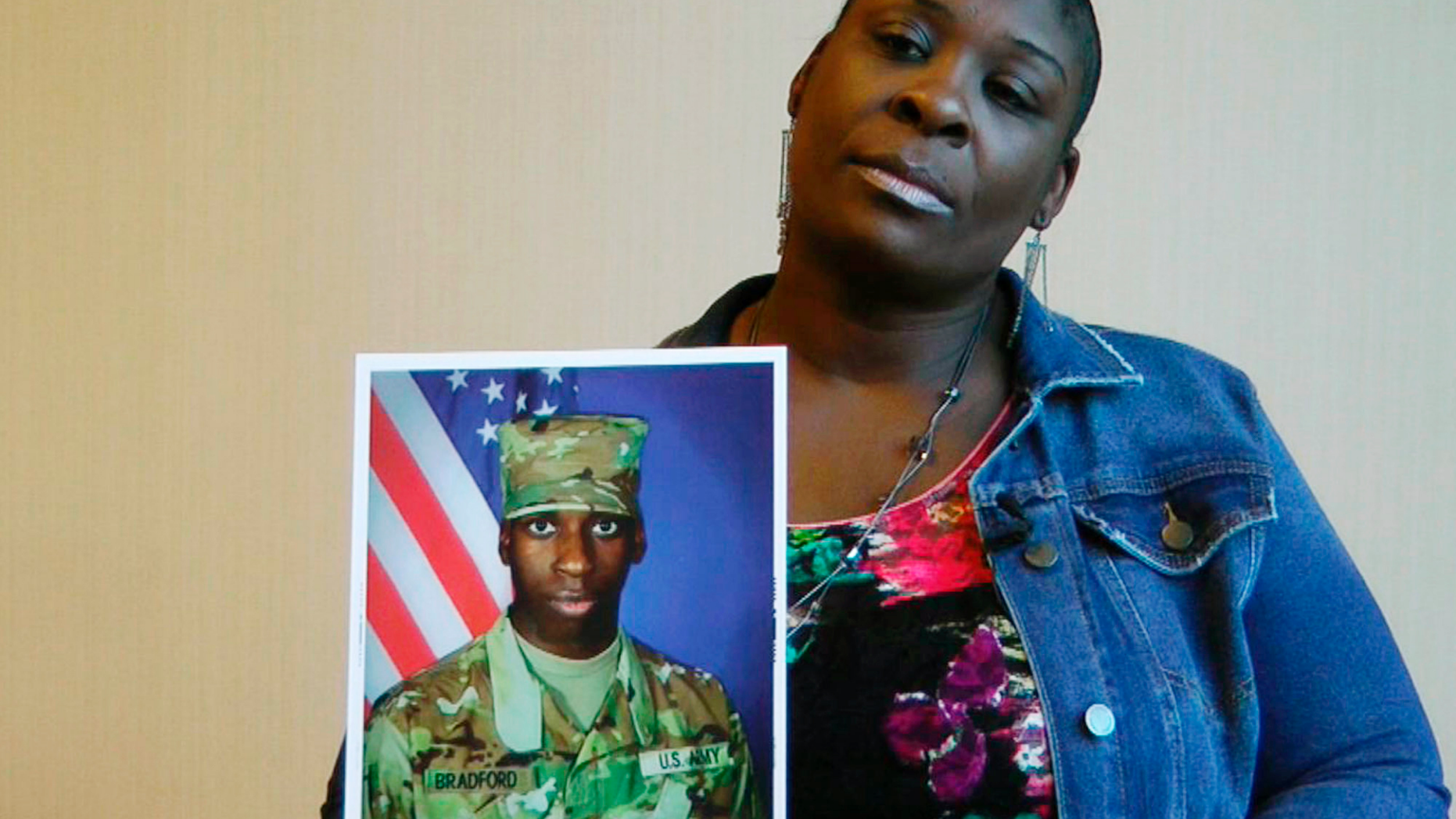 HOOVER, Ala. – Federal officials are investigating the Alabama shopping center, where a police officer killed a black man who was wrongly mistaken for an army officer. The Justice Department reviewed and continues to investigate the 21-year-old Emantic's EJ Bradford Jr. murder
. The Attorney General of Alabama, Steve Marshall, announced on Tuesday that he would not be charged. The state investigation found that a police officer in the suburb of Birmingham Hoover was based on shooting at Bradford because Bradford had a gun and seemed a threat.
This decision prompted activists to get upset. Alabama NAACP says that the Marshall solution basically tells Alabama's black people about their lives, no matter what.
The officer misled Bradford for the person who had shot the night before.
Source link