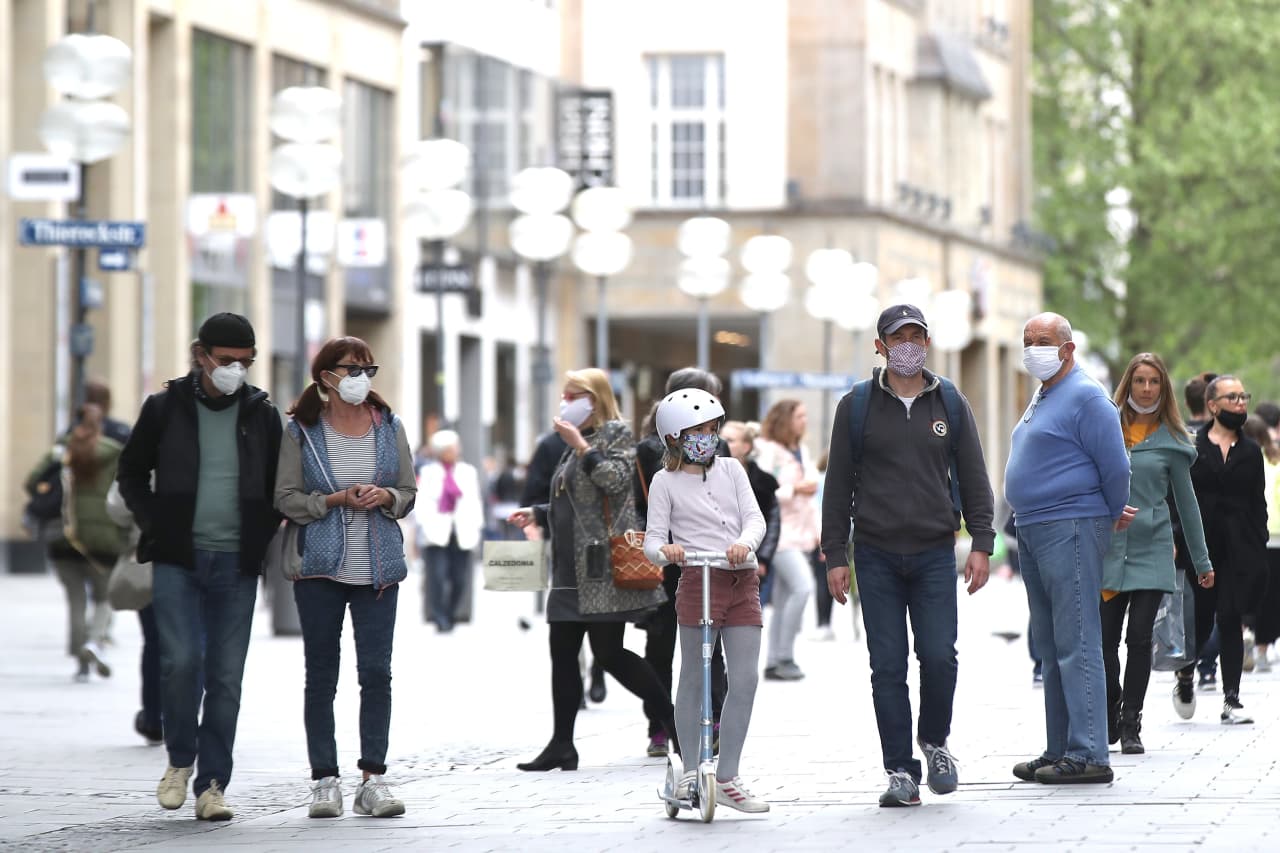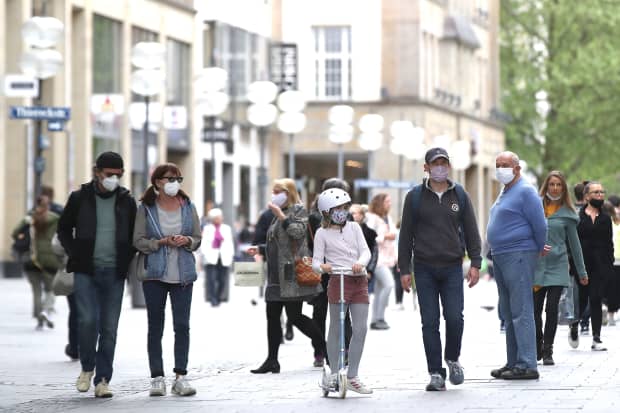 According to statistics released on Thursday, the German economy deteriorated the worst in the second quarter since 1970.
Germany's gross domestic product fell by a seasonally adjusted 10.1% quarter-on-quarter, which was worse than the 9% drop forecast by economists.
According to the Federal Statistical Office, exports and imports of goods and services, as well as household final consumption expenditure and capital formation in machinery and equipment, are in a "sharp decline".
The U.S. is expected to report a 35% annual decline in second-quarter GDP later Thursday.
EURUSUS,
-0.47 percent
after the launch, which also came as Germany also reported an unemployment rate in July. remained at 6.4%.
Source link