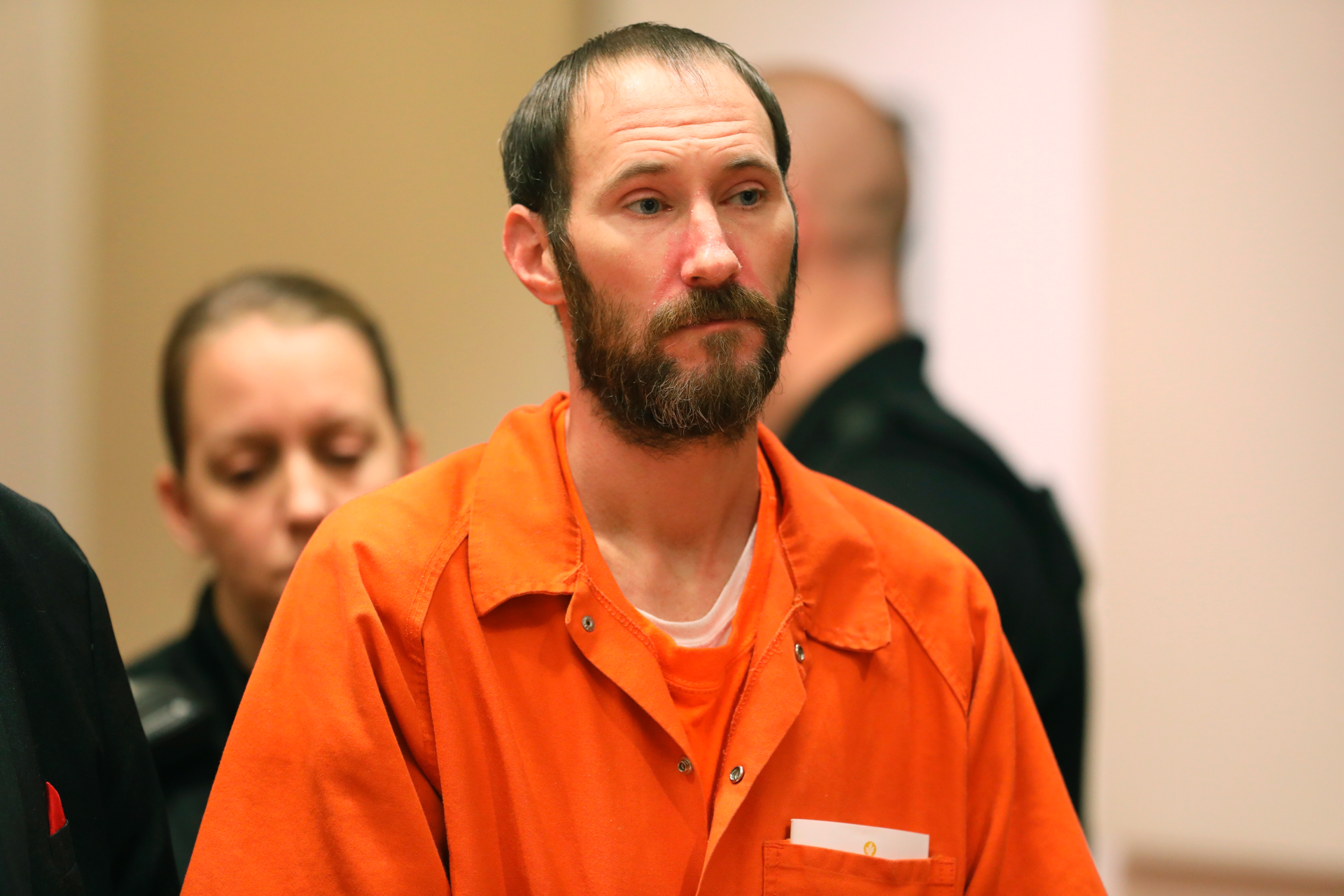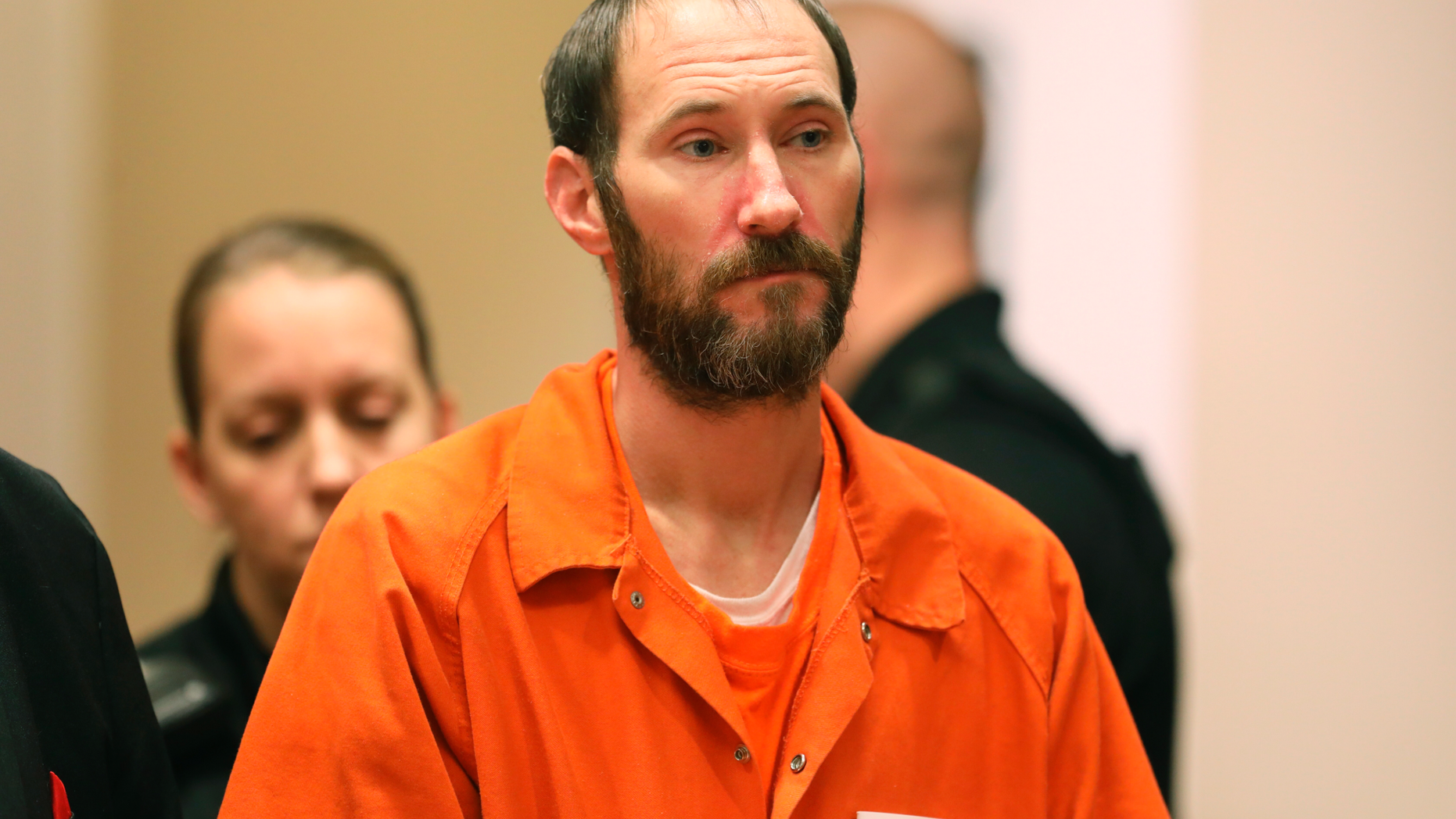 Johnny Bobbitt, the homeless man accused of conspiring with a New Jersey couple to cheat
Philadelphia police said Bobbitt was taken to the city on Wednesday morning
Bobbitt was scheduled to appear in Burlington County, New Jersey, courtroom Tuesday for a hearing. Judge Mark Tarantino issued a bench warrant for Bobbitt's arrest after he failed to appear.
meetings three times a week. On Tuesday, the judge said that Bobbitt had not been in contact with court officers since Dec. 17 and may be using drugs.
CLICK HERE TO GET THE FOX NEWS APP
Prosecutors say Bobbitt, 35, conspired with Katelyn McClure and her-boyfriend, Mark D'Amico, to concoct a story about Bobbitt giving McClure his last $ 20 for gas. Bobbit and the couple raised $ 400,000, which was said to have been spent on luxury items and casino trips.
The Associated Press contributed to this report