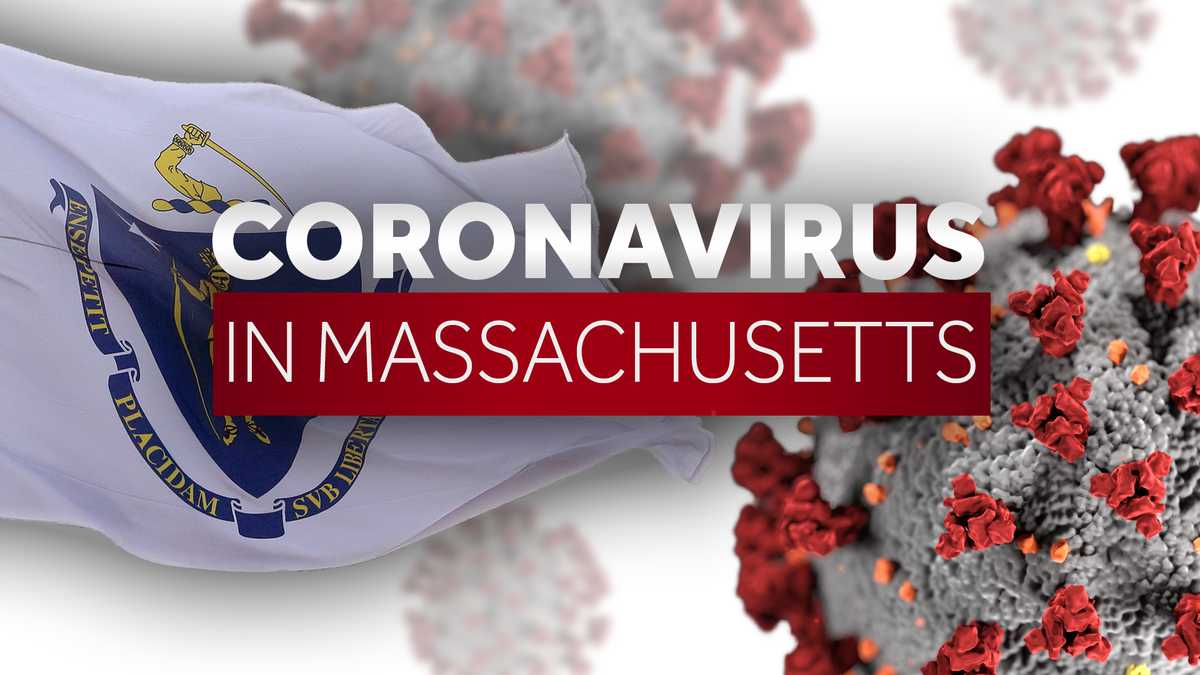 Massachusetts health officials report 356 new cases of COVID-19 after reporting error
The Massachusetts Department of Public Health on Wednesday reported 356 new confirmed cases of COVID-19 related to a reporting error. State health officials said the hospital team's error was delayed in notifying DPH of the results of its laboratory tests. The newly reported results of the investigation were included in Wednesday's dashboard and reflect the total number of cases. The total number of confirmed cases of COVID-19 has now increased to 109,096. State health officials also reported 146 new probable cases out of a total of 7,588 potential cases. .DHH confirmed 29 new COVID-19-related deaths on Wednesday, reducing the number of state-approved coronaviruses to 8,360. Click here to see a graphical list of COVID-19 data. LIST: Updated breakdown by city by state In addition, state health officials reported that another 1,143 people in Massachusetts had recovered from COVID-19. weekly data show that 97,595 patients were released from isolation, meaning they are considered recovering from the virus.Last week, state health officials said 96,452 patients recovered from COVID-19. to a Massachusetts hospital, which is 26 patients more than what the state moved on Tuesday. Of those patients, 62 were reported to be in the intensive care unit. PHNjcmlwdCBpZD0iaW5mb2dyYW1fMF85MTUyMTg3My03NmRhLTQ0ZmUtOTA0Ny1mMTllZWFlZGFjNmQiIHRpdGxlPSJDb3JvbmF2aXJ1cyBpbiBNYXNzYWNodXNldHRzIiBzcmM9Imh0dHBzOi8vZS5pbmZvZ3JhbS5jb20vanMvZGlzdC9lbWJlZC5qcz9yeXoiIHR5cGU9InRleHQvamF2YXNjcmlwdCI PC9zY3JpcHQ + + New data are published every day at about 4 pm
BOSTON –
The Massachusetts Department of Public Health on Wednesday reported 356 new confirmed cases of COVID-19 following a reporting error.
State health officials said DPH had been notified of the hospital team's error due to a delay in the results of its laboratory tests. The newly reported test results have been added to Wednesday's dashboard and are reflected in the case.
The total number of confirmed COVID-19 cases has now risen to 109,096.
State health officials also reported 146 possible cases out of a total of 7,588 possible cases.
DPH confirmed 29 new COVID-19-related deaths on Wednesday and increased the state-approved number of coronavirus deaths to 8,360.
In addition, state health officials reported that another 1,143 people in Massachusetts had recovered from COVID-19.
From July 29. Weekly data show that 97,595 patients were released from isolation, meaning they are considered to have recovered from the virus.
State health officials said 96,452 patients recovered from COVID-19 last week.
390 coronavirus patients were hospitalized in the state of Massachusetts on Wednesday, 26 more than the state reported on Tuesday. Of those patients, 62 were reported to be in the intensive care unit.
New data is published daily at about 4 p.m.
Source link