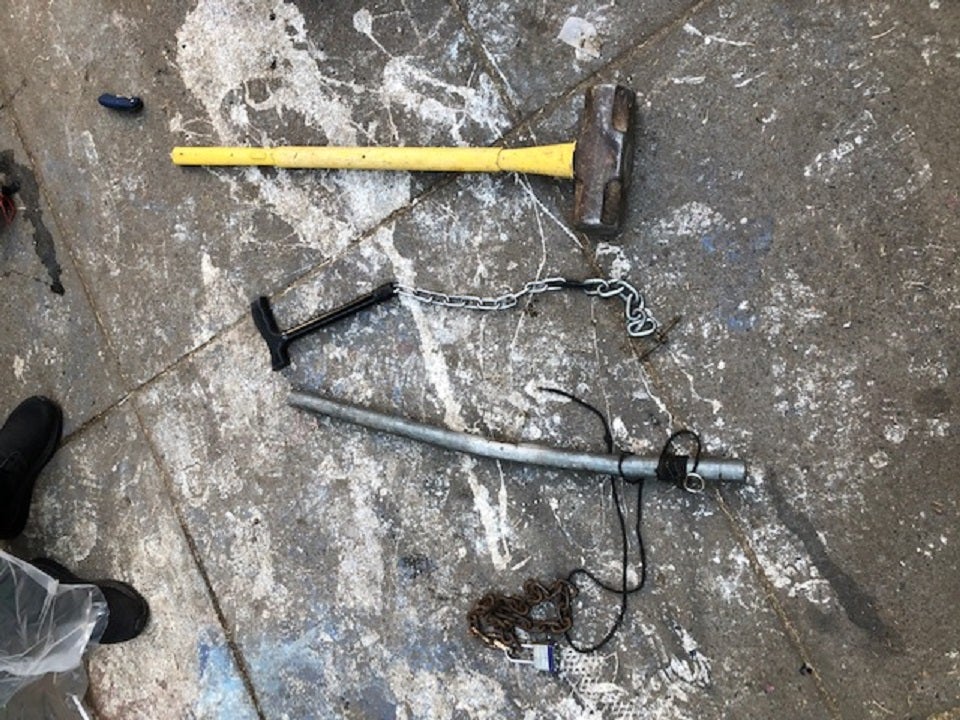 Several items containing a sledge hammer, pipe and locked chain were found in parks in Portland, Oregio, near the weekend rampant protests, police officials said Thursday.
Chapman and Lownsdale Square, sitting next to each other, were monitored after a night-long confrontation between the authorities and protesters at the nearby Mark O. Hatfield U.S. Courthouse, the Portland Police Office said.
OREGON STATE POLICE IN PORT PAGE TO DETERMINE RIO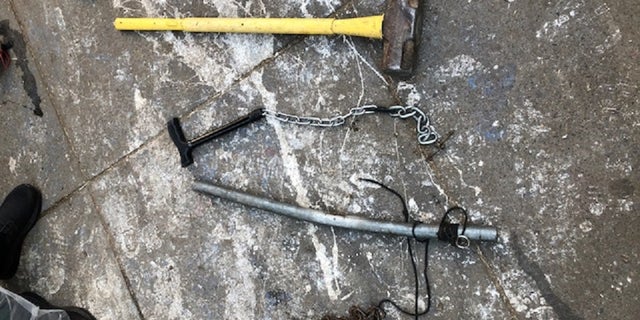 Officials allowed people to clear the area for 10 minutes and no arrests were made at the time. In addition to weapons, other items brought in the parks were armor, helmets, shields, and leaf blowers.
"There was also a shocking amount of waste in the parks," police said in a press release.
Police officers arresting the cleanup arrested two people. Kristina Naranja Rivera, 34, faces disorderly conduct and charges of crime, and Camillo Massagli, 25, faces charges of criminal outrage, imprisonment and interference with a peacekeeper.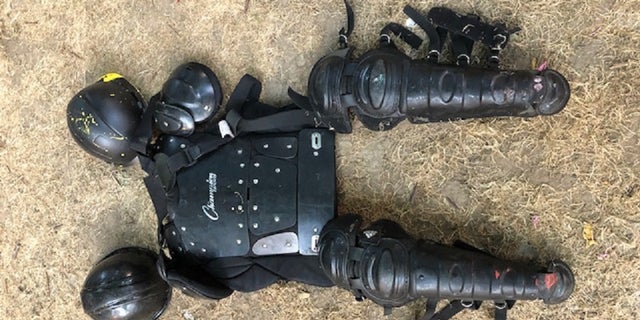 Several hundred people gathered outside the courthouse on Wednesday night. The group, which stayed the night later, wore gas masks and was seen wearing signs, hockey sticks, lacrosse sticks, umbrellas, leaf blowers and fireworks, police said.
At one time, the building was geared towards bottles, gas cylinders, and other items. In addition to the protest on Wednesday night, there were numerous shootings in the city and reports that a group of people nearby had been attacked by a pellet gun.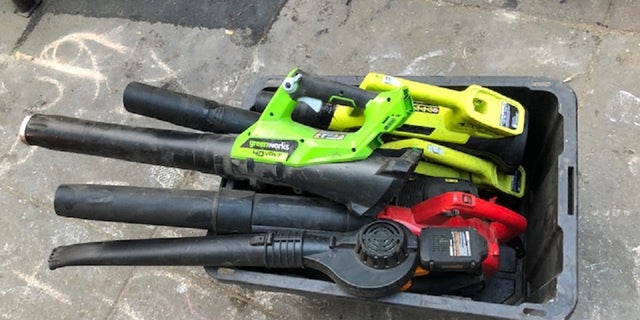 Click HERE to get the FOX NEWS APP
Two minors were detained on suspicion of assault.
Source link