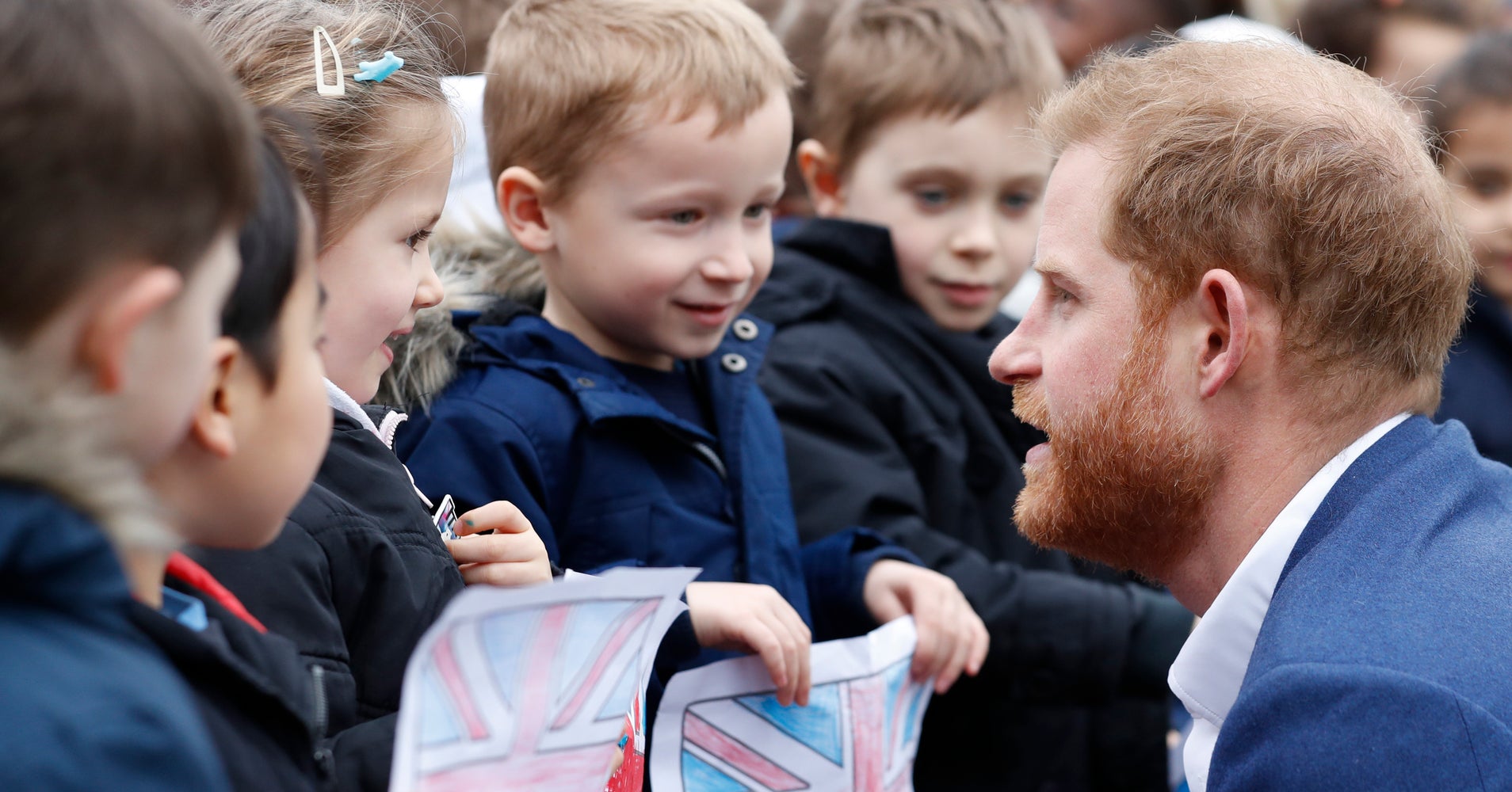 One little boy refused to believe that Prince Harry was indeed a prince – even when the king was standing right in front of him.
"One of them clicked [Harry] and said," When does Prince Harry come? "Teacher Assistant Philomena Frattura told People after a royal day visiting St.
"He said," But I am Prince Harry. "Then the student said," When does the real prince Harry come? "Added Frattura. When the student continued to protest, Harry said, "I am the real Harry. I just had a hairstyle, said the teacher.
Finally, Harry was able to convince a 4-year-old that he was really royal, but only after a little work.
According to learning mentor Diane Redmond, the main reason the boy refused to believe that Harry was really royal is that he lacks proper headgear.
"They think the prince should have a crown," said Redmond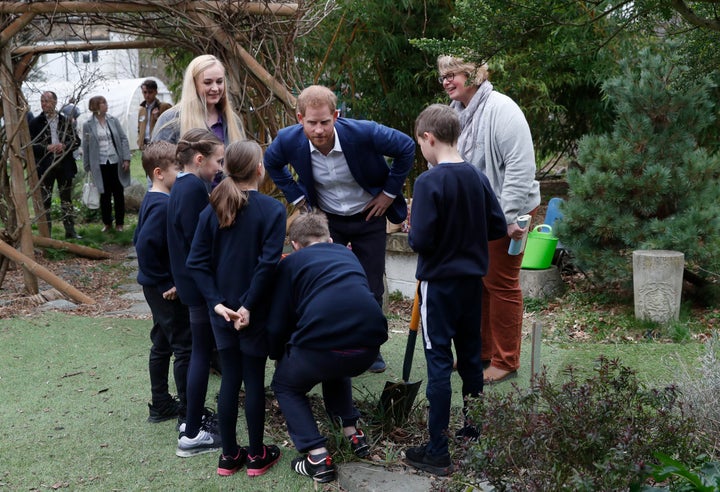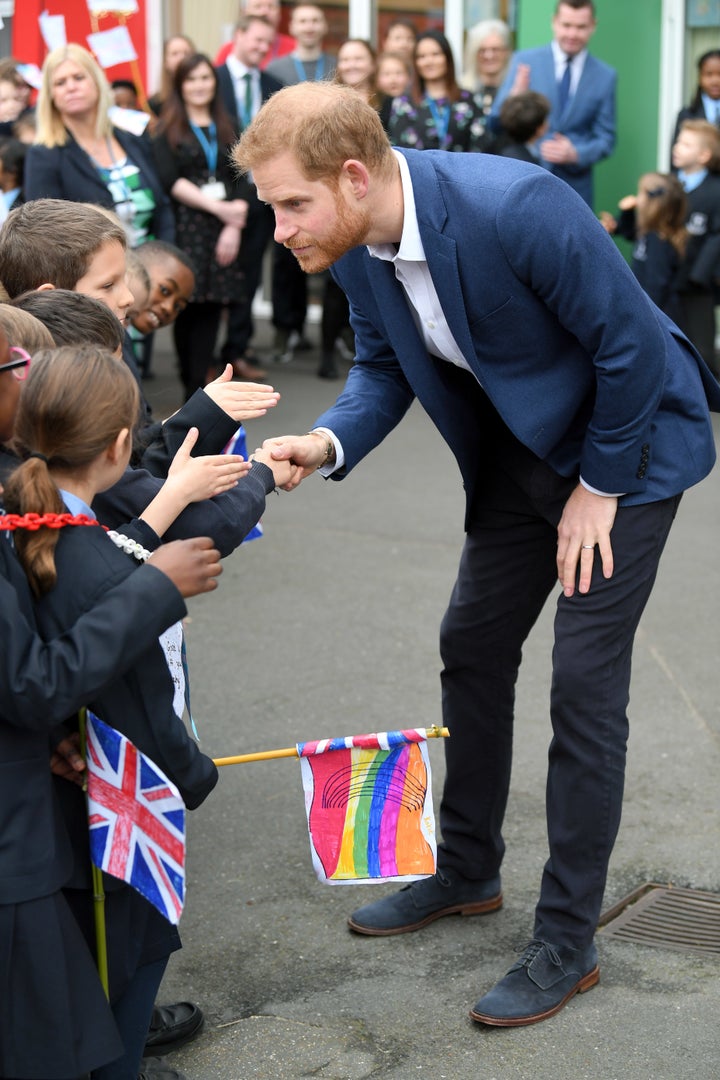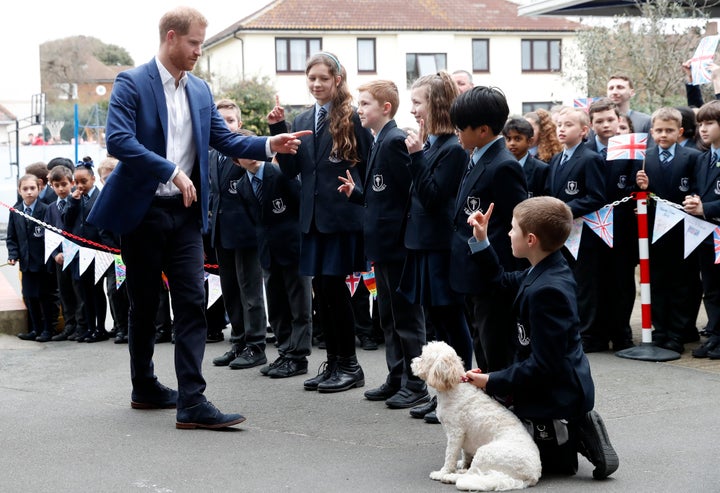 Harry is natural with children and knows regularly what to say in royal commitments.
Royal Touring in Auckland, New Zealand, October. The Duke met with six-year-old Otia Nante whose mother died when she was just a baby. The grandmother of Nantes told the Duke that the little boy looked at him knowing that he also lost his mother.
Harry offered Nantes some sweet tips during the exchange.
"Life will always be good – you know," he said. "I've done it for 34 years and life is great. I have a beautiful wife and baby. Your life will be graded. Don't worry about that.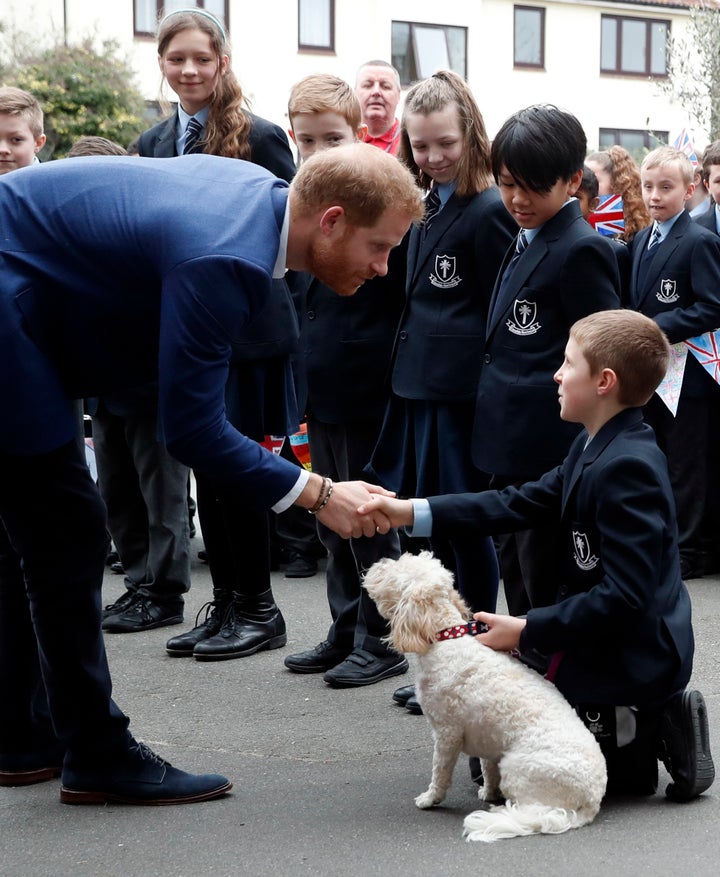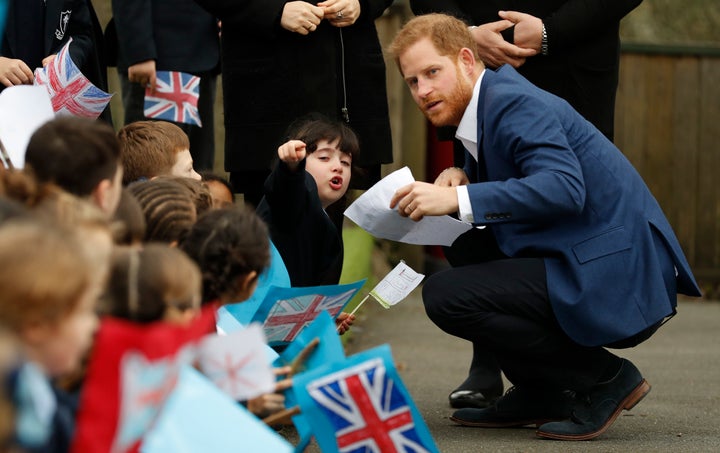 Harry will soon have a tremendous opportunity to use his great skills with children, as the prince and the prince of Sussex will wait for their first child in late April or early May.
Royal news does not end at weddings. Subscribe to HuffPost Watchals the Royals Newsletter for all Windsor (and later)