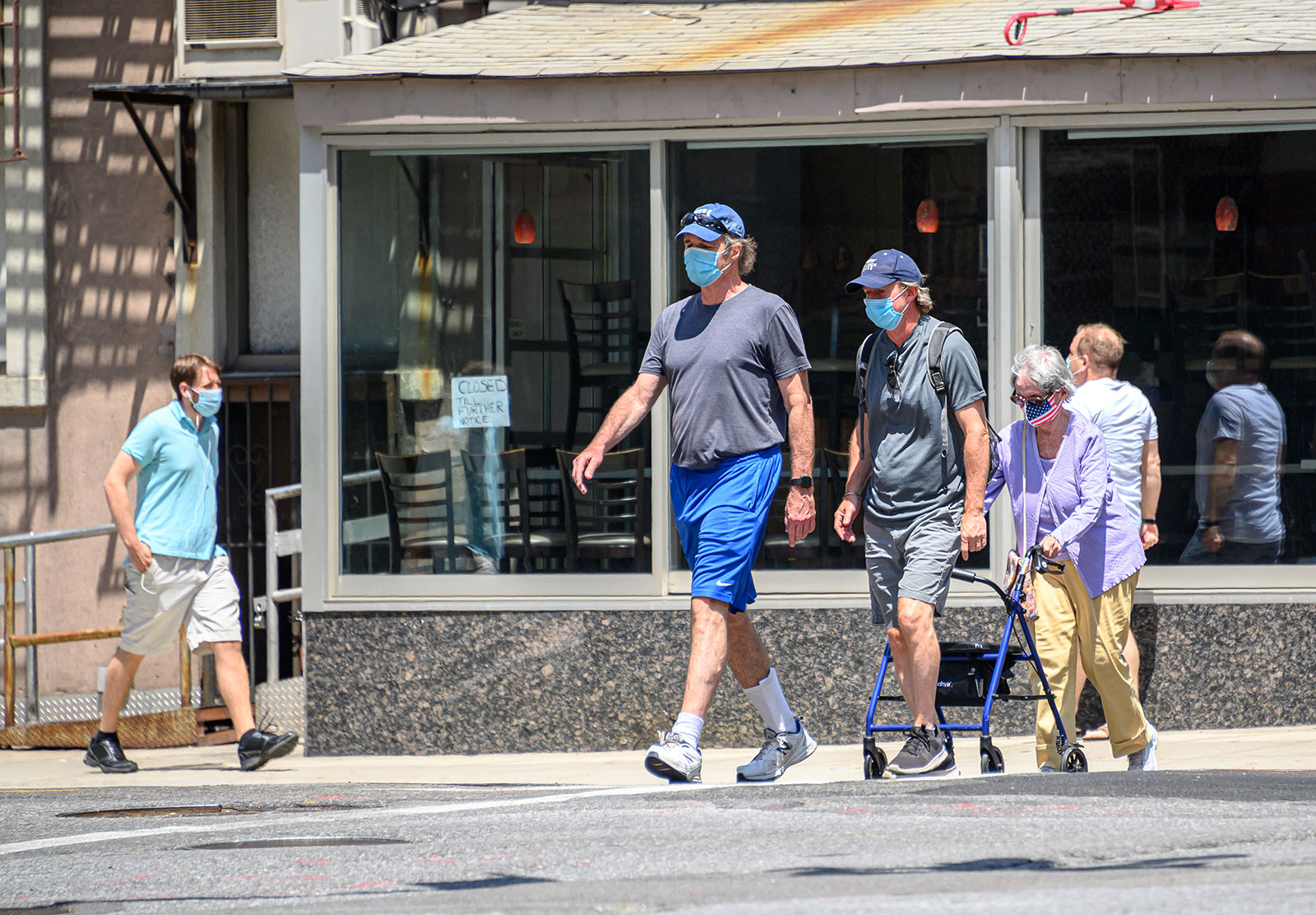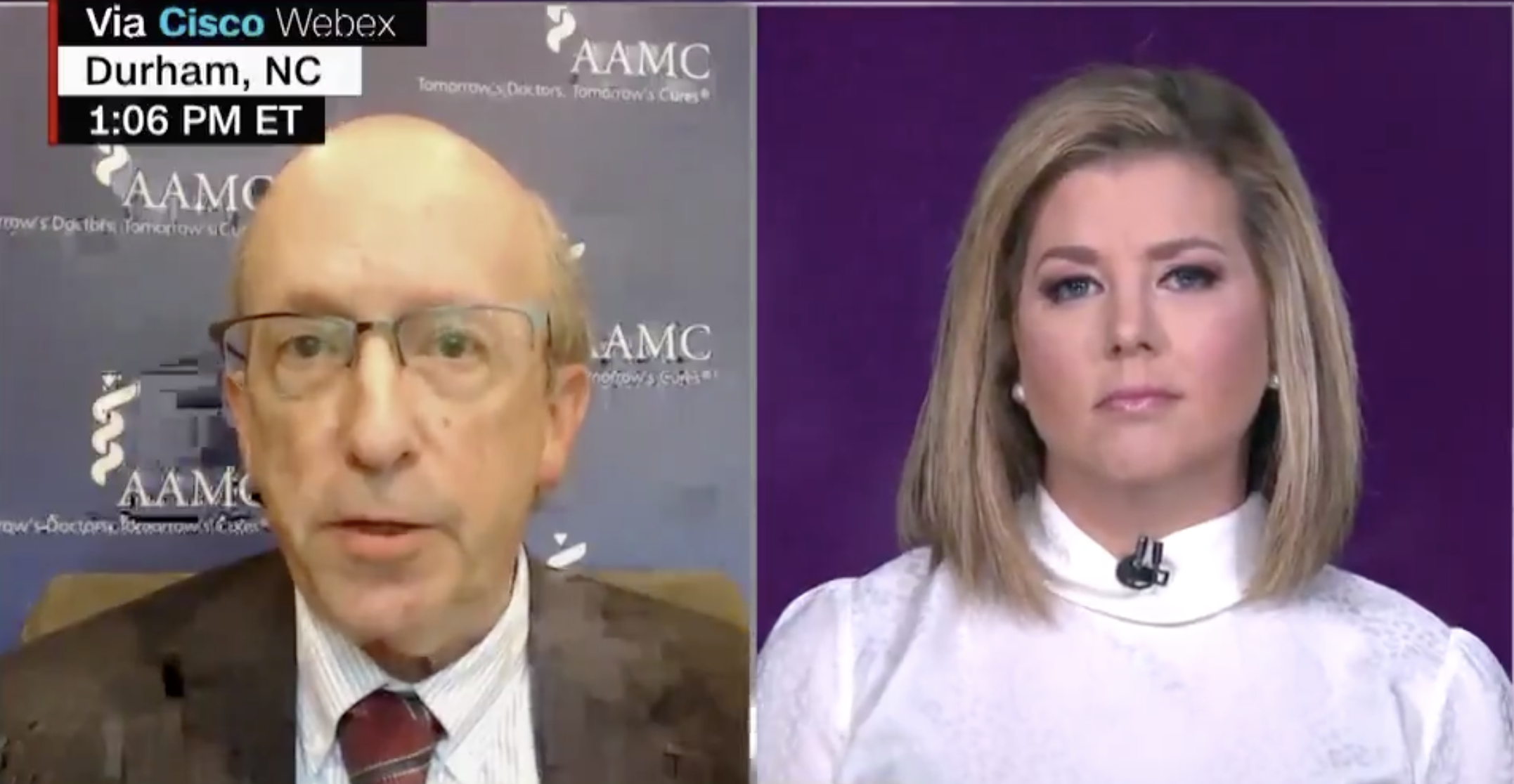 According to a warning from the American Medical College Association, the U.S. could see coronavirus-induced deaths skyrocketing to hundreds of thousands.
"We are not on the right track at the moment," said AAMC's chief scientific officer, dr. Ross McKinney Jr. told CNN Brianna Keilar.
McKinney also said the crisis is making it very difficult for hospitals, especially those located at virus outlets such as Arizona, Florida and Texas.
"The crisis is terrible for hospitals. We hear that some of our hospitals in areas like South Florida are actually full, but their staff are getting sick. When their employees get sick, there is no one to fill. So people need to work particularly long hours, and when you're tired you run the risk of just making mistakes. So we are really trying to achieve what the health care system can provide … We are really reaching the limit, and when the disease hits the staff, it becomes even more of a crisis than it has already been, "he said.
The AAMC is calling for an increase in critical stocks, as well as improvements in tests, the safe opening of schools, the expansion of health insurance, and the development of a vaccine distribution protocol.
The association calls on the Trump administration to apply to the Defense Manufacturing Act to address the supply shortage.
"Basically, critical stocks are lacking everywhere and we, as a country, have not systematically tried to update our PPE or the materials needed by laboratories to meet our testing requirements. We demand PPE, "said McKinney.
McKinney added that the AAMC is demanding the establishment of local home stay bookings and the updating of protocols related to national standards.
Every city or state doesn't necessarily have to have the same degree of blockage, but they should use the same criteria when trying to move from one stage to the next so we can learn the best standards to use, so we don't have those constant waves of infection, "he said.
With CNN reports from Jason Hanna, Madeline Holcombe and Shelby Lin Erdman
See the full interview here:
Source link