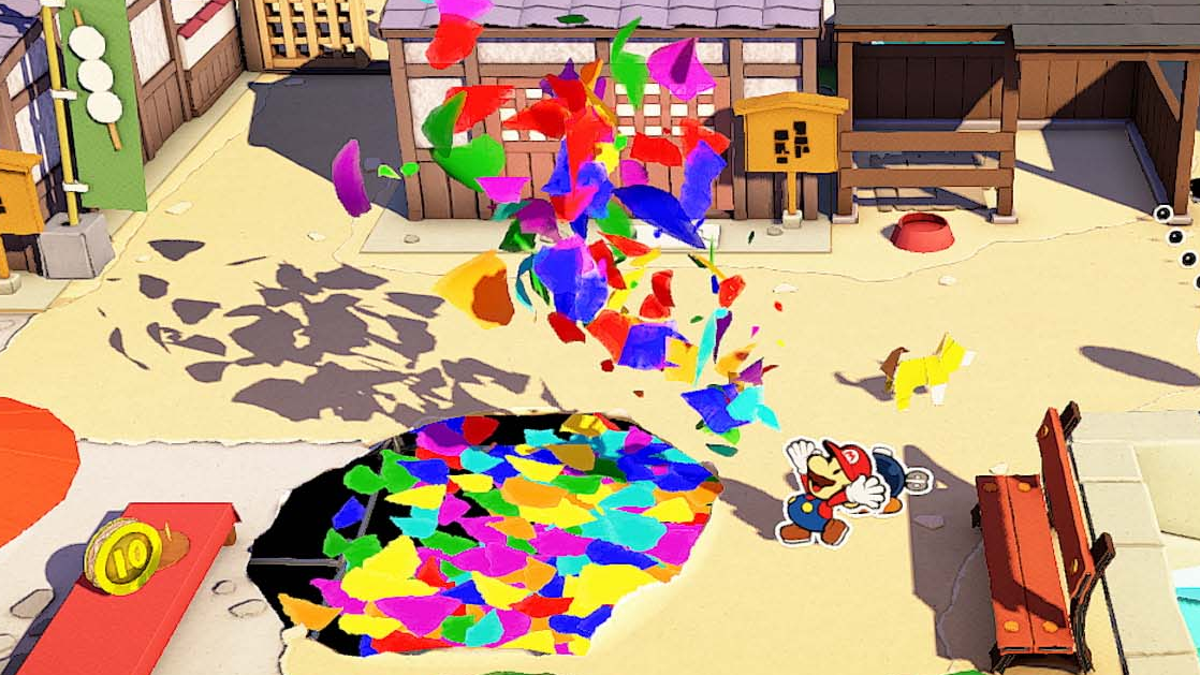 Kotaku Games Diary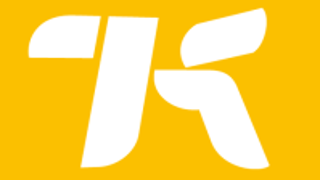 Kotaku Games Diary
Everyday thoughts of a Kotaku employee about the game we are playing.
Unfortunately, I seem to be reaching the end of my time with Paper Mario: The King of Origami. I really liked everything – well, almost everything—But my favorite part was to be a simple confetti toss.
The kingdom of mushrooms is a complete mess at the moment you start exploring it as it has invaded the terrifying origami golems. These folded jerks were not wasted to desecrate the game beautiful landscapes with holes and of course Mario needs to fix everything. Because it is Paper Mario game, that means you fill these gaps with confetti.
Near the beginning of the adventure, Mario gets a bag of confetti to help solve his tasks, and since then a simple push of a button will fill the air around him with dozens of small pieces of paper. Using these confetti to safely navigate a shattered landscape is a big part of the game – your progress in this regard is followed through each area– but Mario's fascinating expression, healing the world, makes the task more joyful than thorough.
It gets even better as soon as you find out Paper Mario does not impose fines for throwing confetti at any time you damnly ask. Resources are essentially limitless as long as they are not for decorating decorations. Every now and then I throw away a couple of handfuls after a particularly frustrating battle or trying to figure out where to go next. The whole game is a great choice, but there's something special about these little, insignificant celebrations.
G / O Media may receive a commission
I'm a fan of games that just allow you to do things, especially when they dedicate the whole button to something stupid. Although there are small reasons for the game to get involved An untitled gameFor example, let's be honest with ourselves and admit that we usually do that because it makes us laugh. Definitely a great way to rebuild the Mushroom Kingdom Paper Mario, but the most important achievement is that you give me a "Make your screen beautiful" button that I can spam every few seconds.