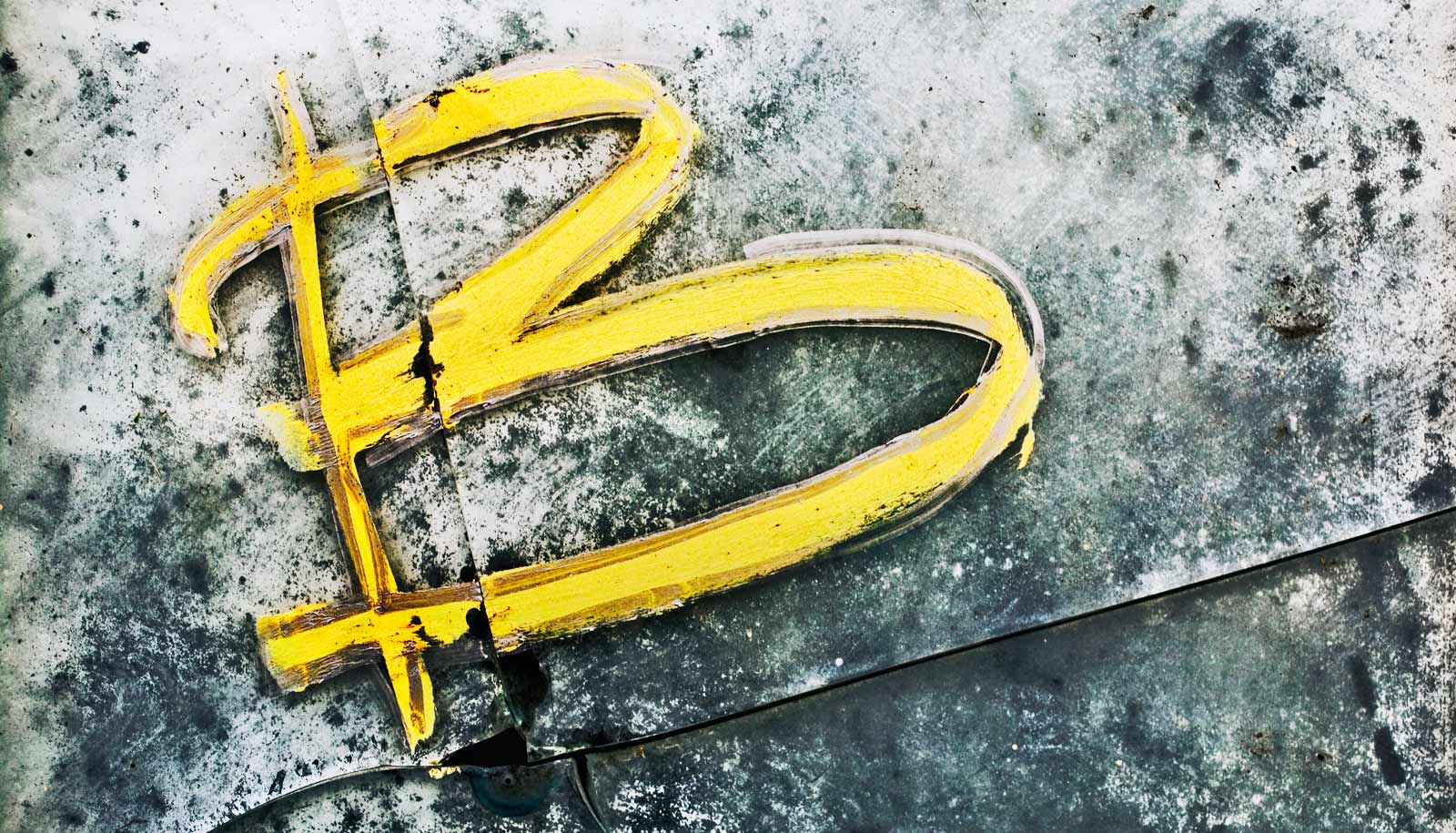 Share This Article
Article
You are free to share this article under the International Attribution 4.0 License.
<! –
was unexpected for the Kirienko team, who first observed the effects of experiments to investigate pathogenesis mechanisms Pseudomonas aeruginosa ( P. aeruginosa ), a potentially fatal disease that infects about 51,000 US hospital patients every year, according to disease control centers.
Like her thousands of others around the world, her laboratory uses C. elegans as a modeling organism to study the effects of diseases, drugs, toxins and other processes that affect humans and animals. In most C. elegans research laboratories worms eat Escherichia coli ( E. coli ) - a common human intestinal bacterium, which is itself an organism model
that the transition from E. coli strain OP50 and HT115 strain dramatically changed the resistance of the worm to stress, "says Kirienko. She says that about two years on, a study is being carried out to identify the biochemical mechanism of stress and pathogen resistance
"The main difference between the two diets is the ability of HT115 and OP50 to acquire B12 from the environment," says lead associate Alexei Revtovich, a scientist. "We have shown that HT115 is much more effective in this case, resulting in about eight times more protein required to harvest B12 compared to OP50."
Researchers have carried out many tests to validate their results and reject other potential mechanisms of exposure. They also found that C. elegans on the HT115 diet opposed another deadly human pathogen, Enterococcus faecalis .
The study highlights the need C. elegans laboratories across the globe draw attention to the potential impact of diet on experimental results, says coauthor and undergraduate Ryan Lee.
"Some laboratories use OP50 as standard food, while others use HT115 or another [11] E. coli "says Lee. "Our results show that there are significant metabolic differences between these diets, and these differences are likely to increase the uncertainty of the research results."
Source: Rice University
Source link